OnTheWebNow - No Contracts
(816) 969-9028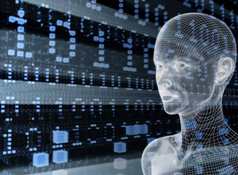 OnTheWebNow has never required a written contract with clients, and there has never been an instance where one was needed.

Is anything easier than the following?:

OnTheWebNow: We promise to do a great job designing, hosting, maintaining and supporting you and your website. We have many years of experience and are confident in our ability to serve you.

We Only Require: We require a current phone number, email address, and mailing address in order to offer/continue to offer our services. If these are not kept up to date we obviously have no way to contact you about updates, expiring domain names, invoices, etc...

We Do Not: Run credit checks or report clients to credit agencies. We also do not hassle clients over slightly behind payments. We understand that there probably isn't anything more difficult than running a small business.

Past Due: If a client should become past due by 60 days or more, we reserve the right to suspend services. Most everyone understands this is a very fair practice.